We were selected by Netflix as one of the Greek creative studios that undertook the task of the localization of a plethora of titles, for both Netflix Originals (Netflix original content) and licensed titles. By the end of the project we had redesigned in Greek a great chunk (
800+)
of the titles and accompanying material for the movies and shows which are available from Netflix in Greece. For us it was an excellent chance to polish and master our Ps, Ai & 3D Studio Max skills, but also to expand our team with
more good designers & friends (see below) who added new skills to the mix
. 
Big thanks to them and also to everyone at Netflix involved in the process, it was a true pleasure working with them.
You can see a small selection of the titles we produced here or login to your Netflix account and change the language setting to "Greek".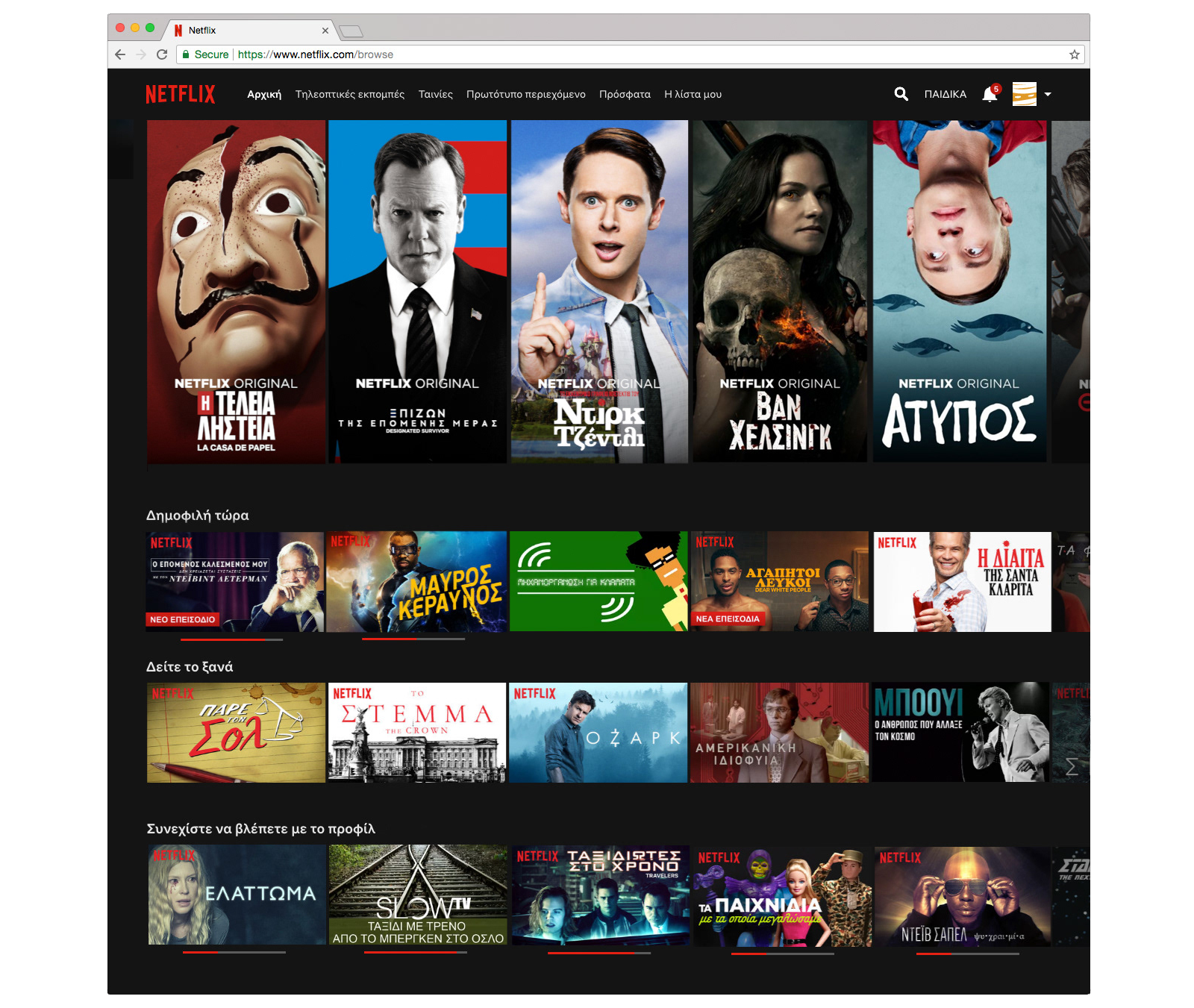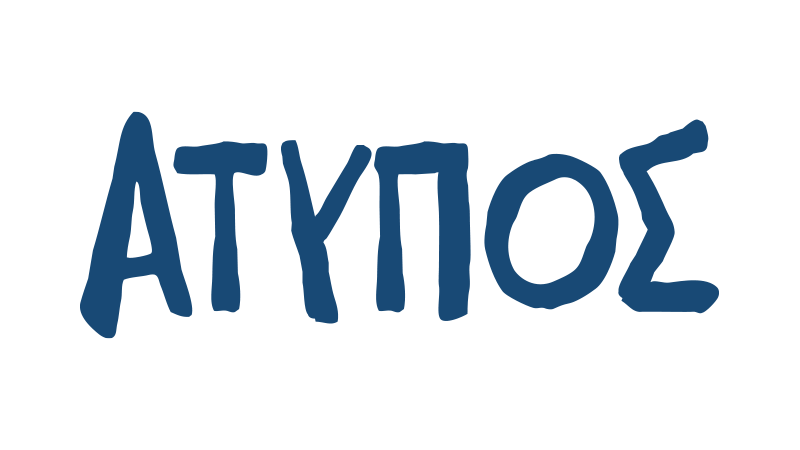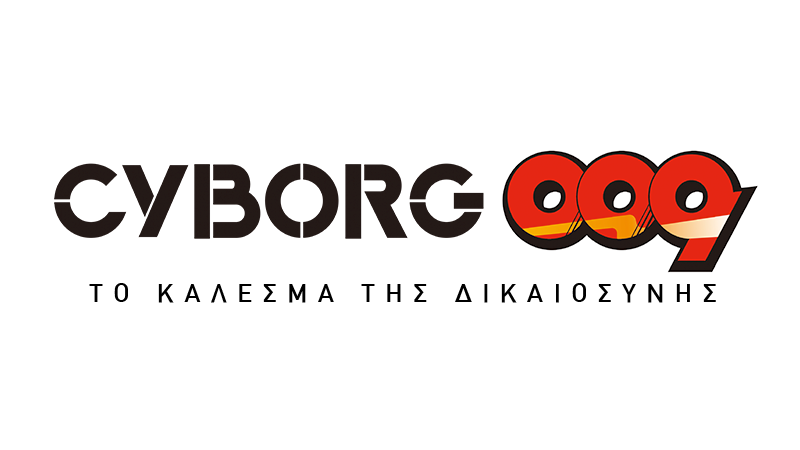 Designers:

 Yiorgos Yiacos, Dimitris Kanellopoulos, Georgia Loumpardi, Demetris Kassapis (intern), Olympia Lioni, Sergio Kotsovoulos, Penny Zevoli.

Project Manager (The Comeback): 
Yiorgos Yiacos

Project Manager (Netflix):
Matthew Kelson

Partner Support​​​​​​​:
Kylie Realmuto

Creative Producers​​​​​​​​​​​​​​:
Ella Swenson, 
Michael Stewart, Alexei Krassovsky, Julian Seneviratne, Yassi Sabahi
2017-2018 © Netflix | Artworks and Titles